About Us
Our company
We build robust solutions to make your business stand out in the industry
Our Social Corporate Responsibilities
At Oyelabs, we believe that education is the key to unlocking a brighter future for children around the world. That's why we're committed to supporting initiatives that help children receive the education they deserve, regardless of their circumstances. Through our corporate social responsibility efforts, we work to create a more equitable world by empowering children through education and paving the way for a better tomorrow.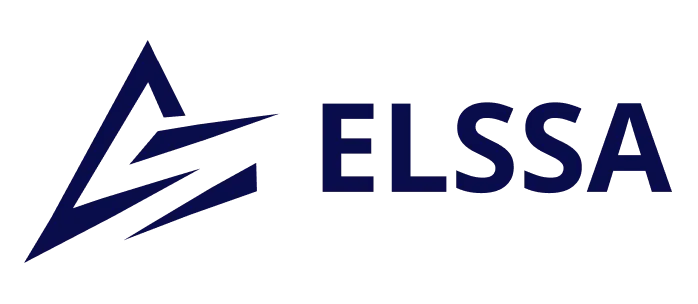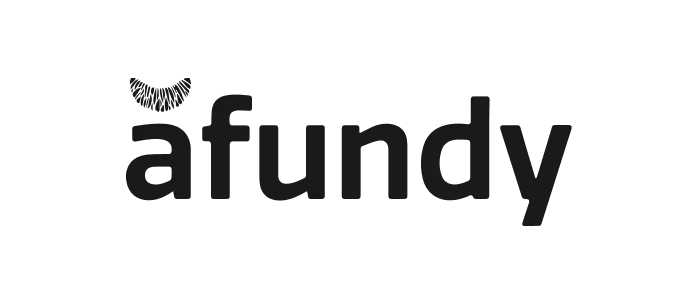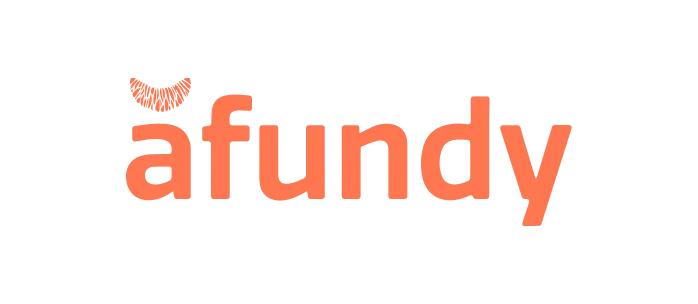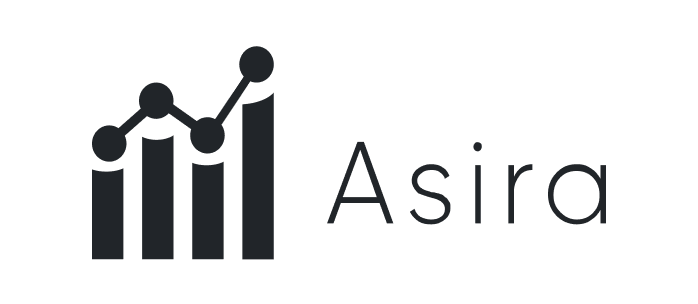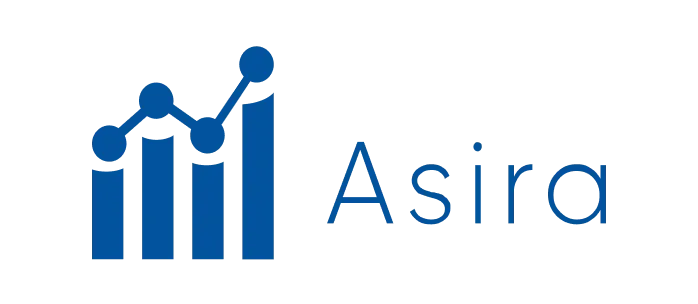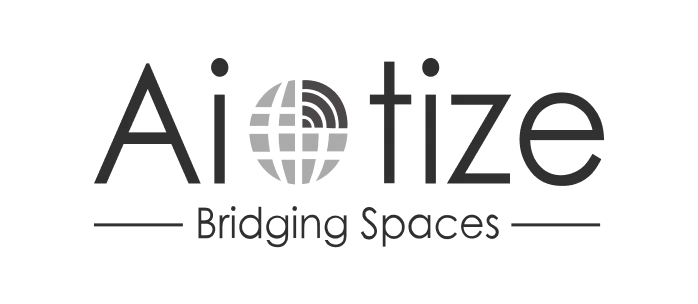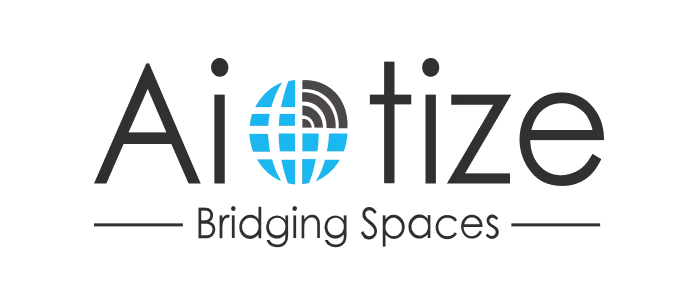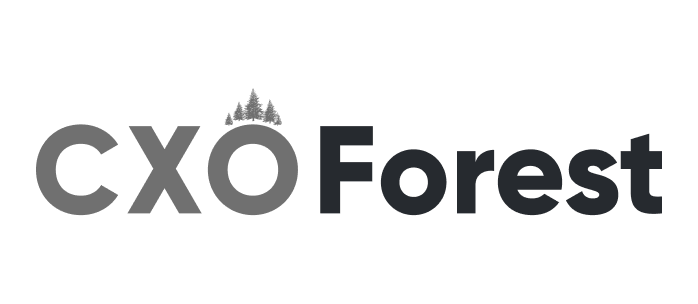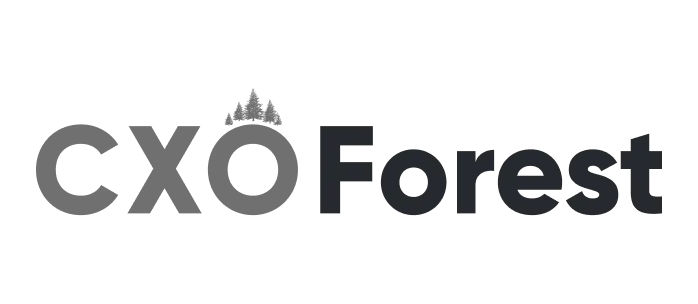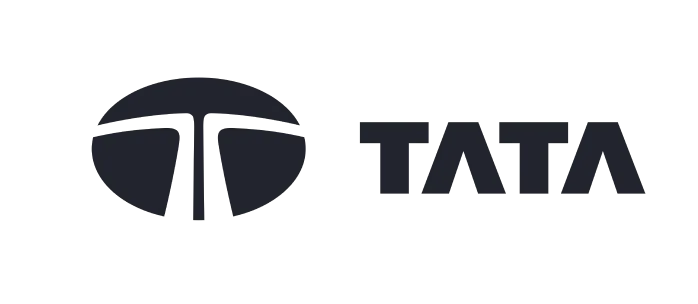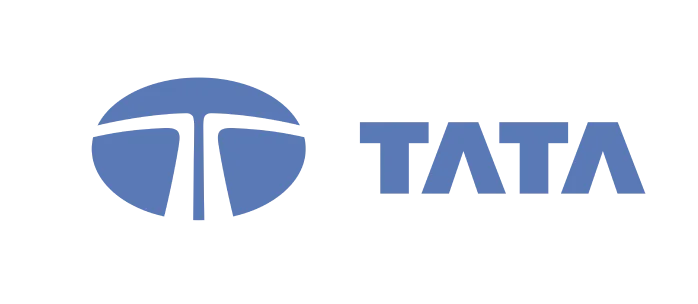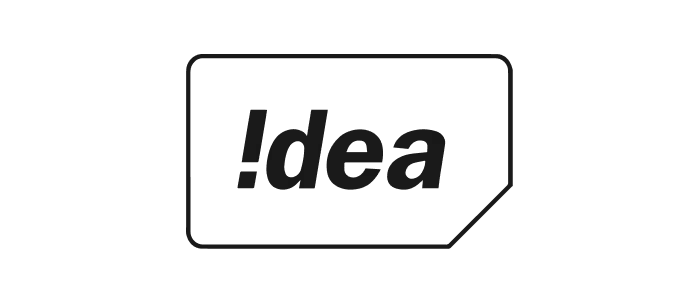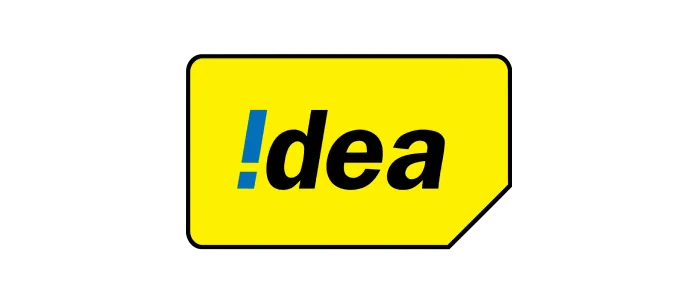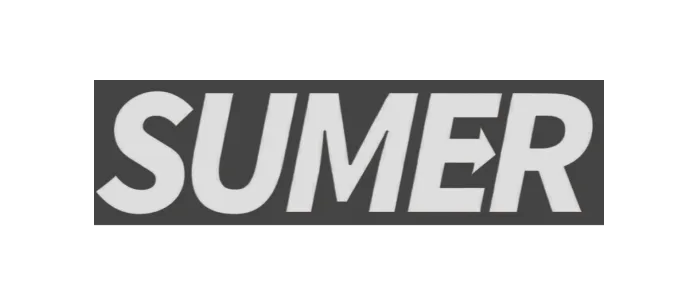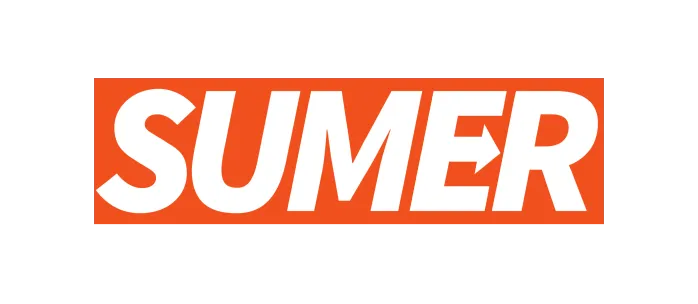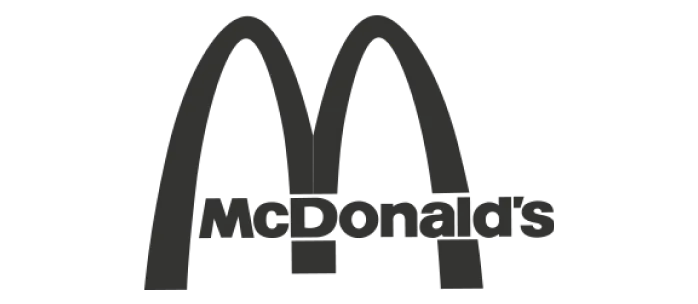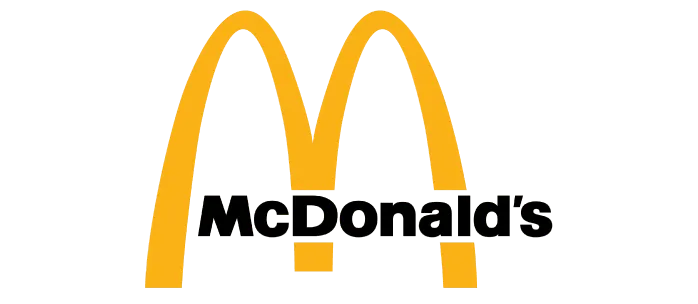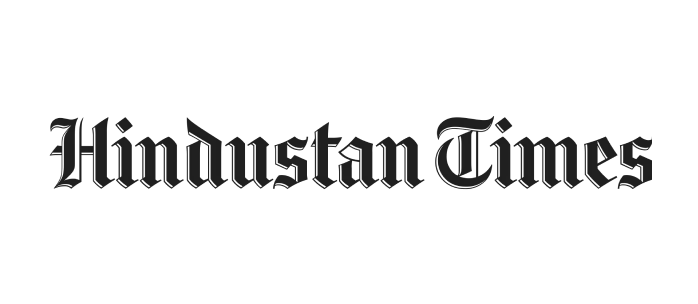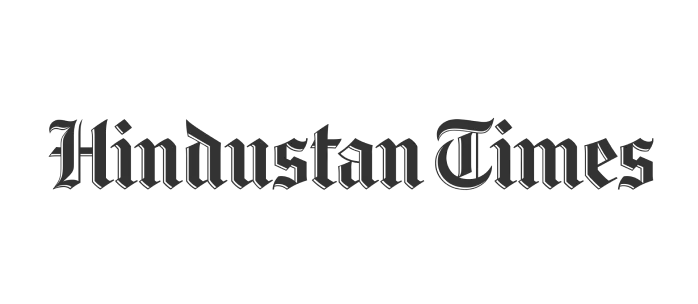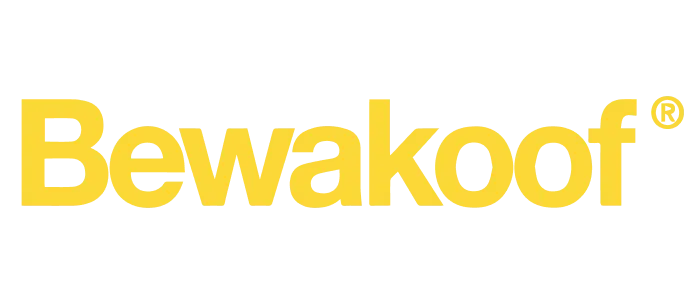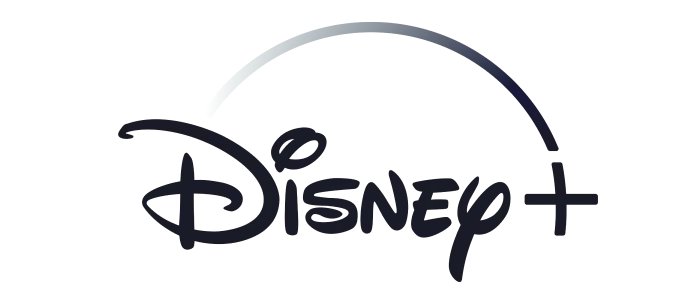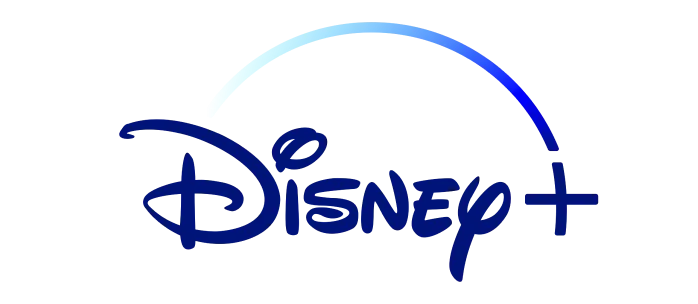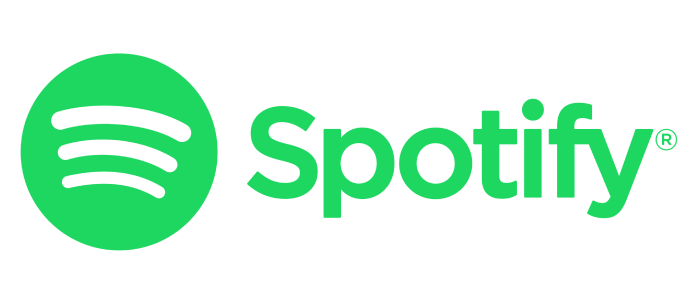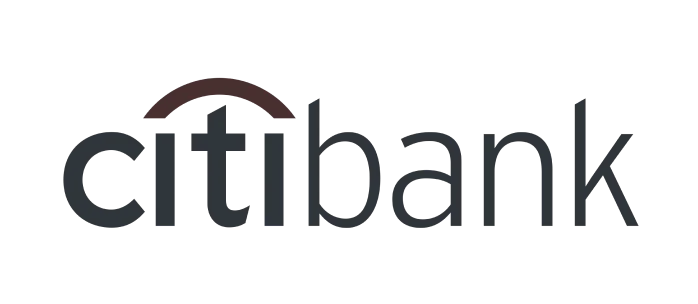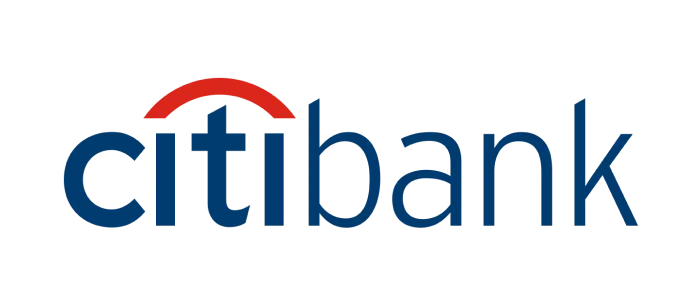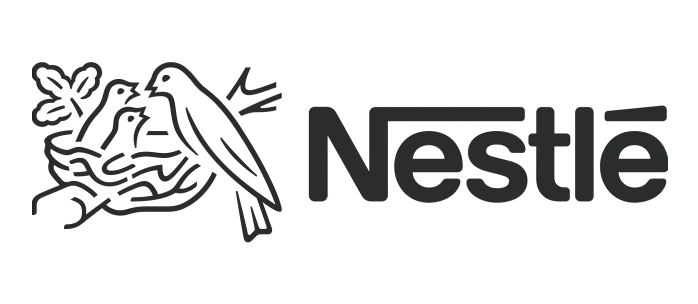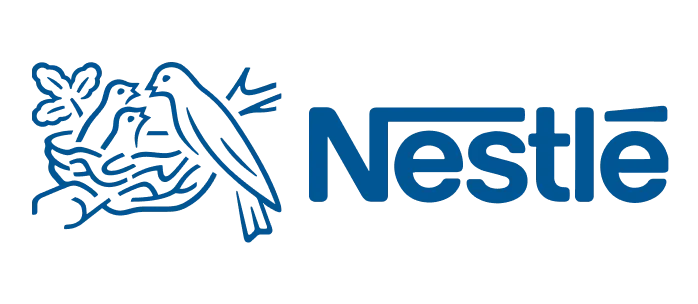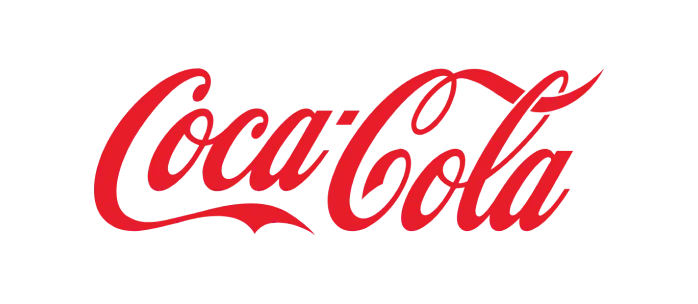 Testimonials
How our services bring about success
Here is what Kate Gross from Fixthephoto.com has to say about us, For me, one of the biggest advantages this company possesses is its heavy emphasis on understanding the requirements put forth by their clients to ensure the delivered solutions match their exact specifications. Read more..
Abhinav Jain
Atechnos / Managing Director
Anurag & the team are product thinking experts and they were always available for support. Whenever needed they were just a ping away, irrespective off the day or night. Oyelabs thinking & effort showed that they are not just a service company they push the limits to be a true technology enablers.
Anurag and the team delivered clean and accessible code. They provided critical insights throughout the implementation process. Oyelabs gave us real-time feedback on how tasks are going, and what can or can't be done.
There's often language barriers and cultural differences that make it challenging. Oyelabs did a great job with that. We communicated well. They got the idea.
4.9/5.0
by 300+ clients worldwide