OyeLabs – Providing Customized App Solutions
Delivering Results to Growing Startups & Enterprises Since 2016

Helping you do
what you do best, better
From award-winning mobile apps to fast and scalable digital products, we build solutions that meet your users' needs and your business goals — effortlessly.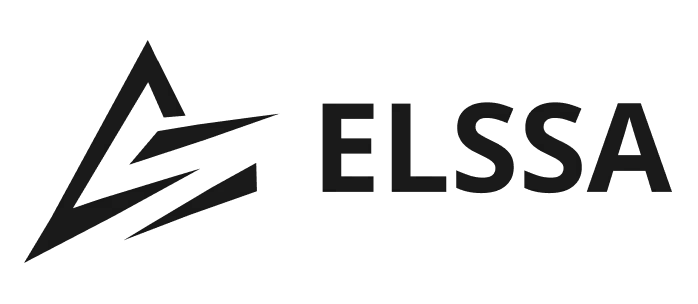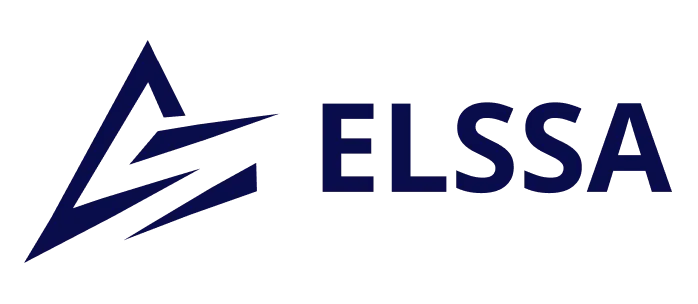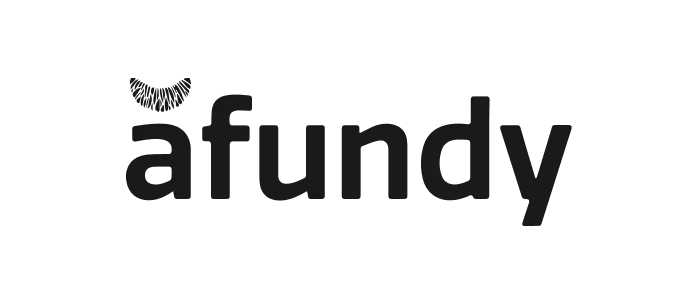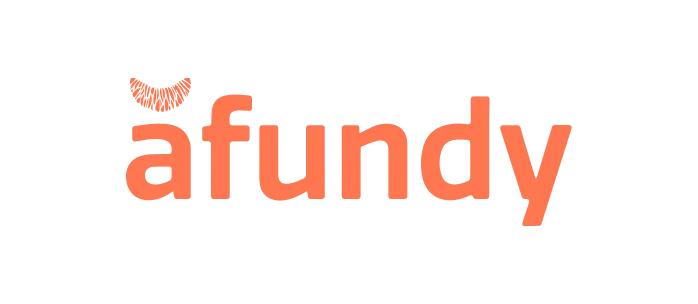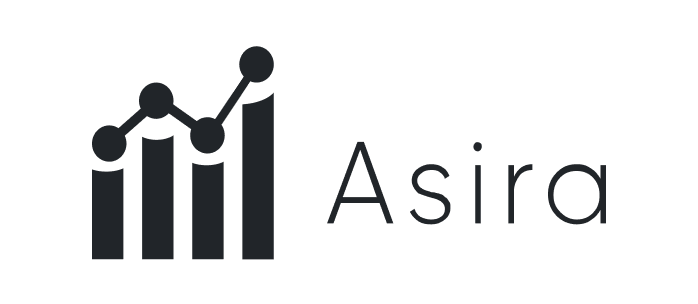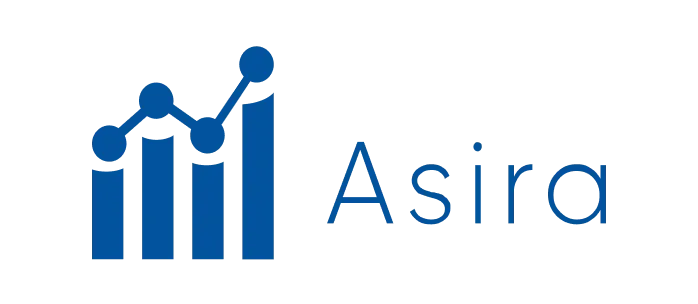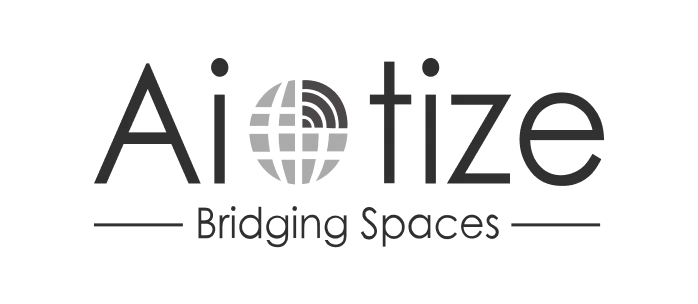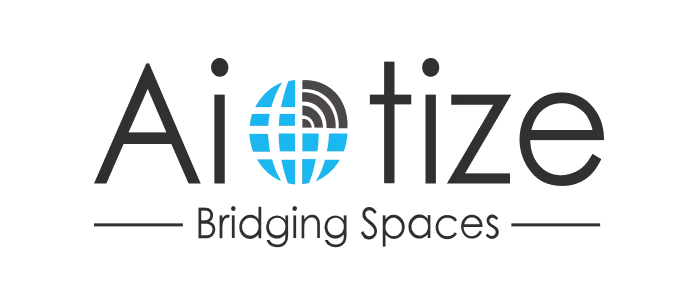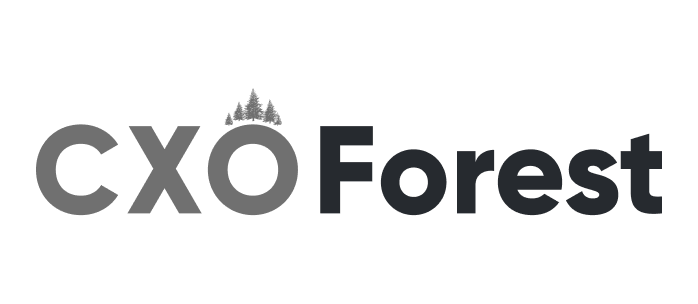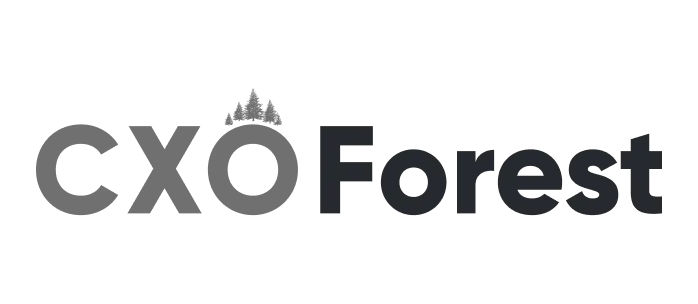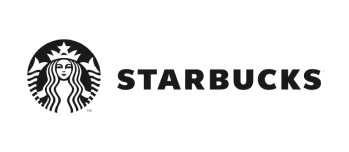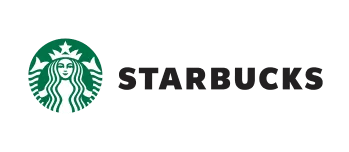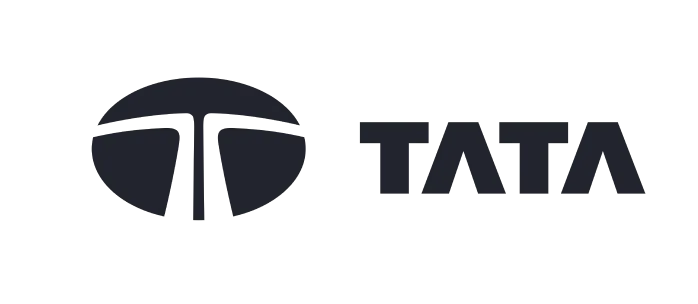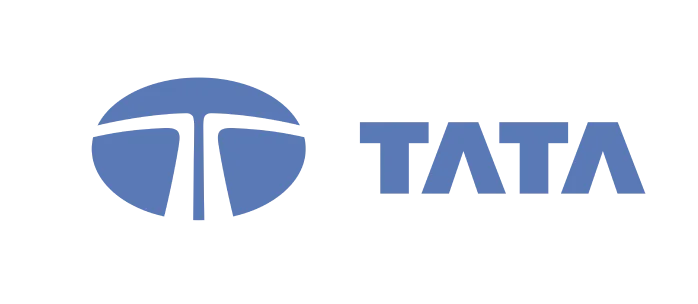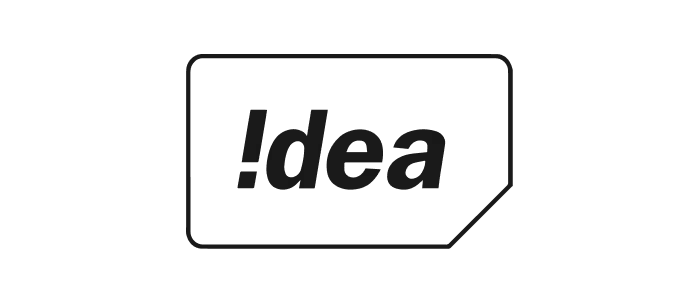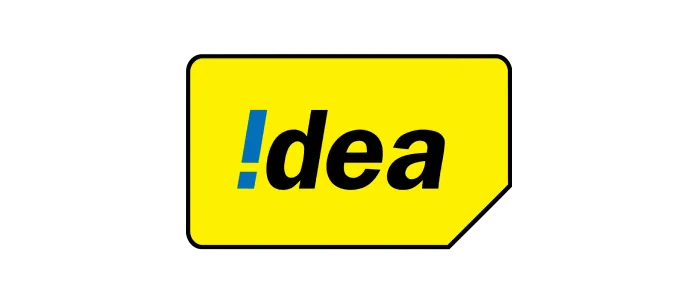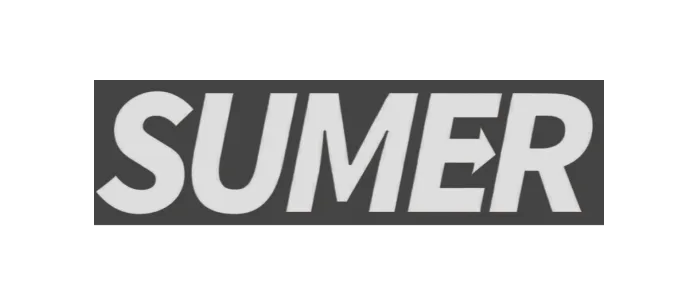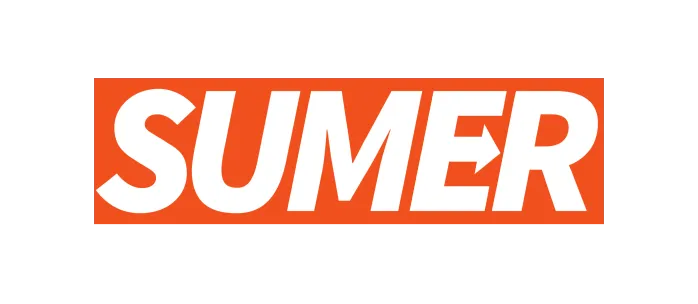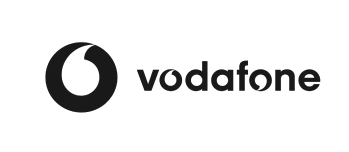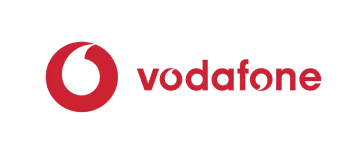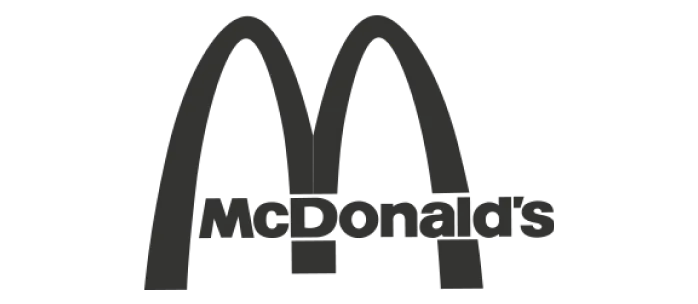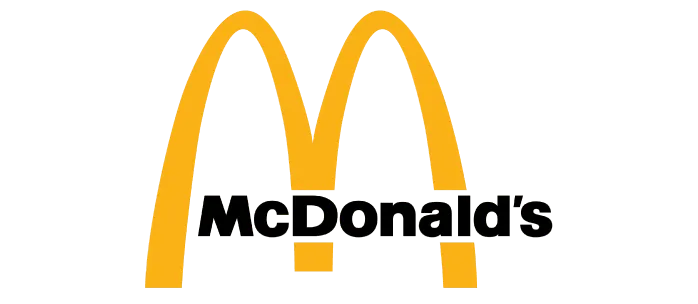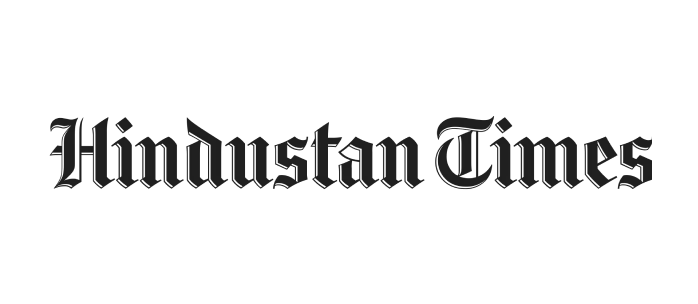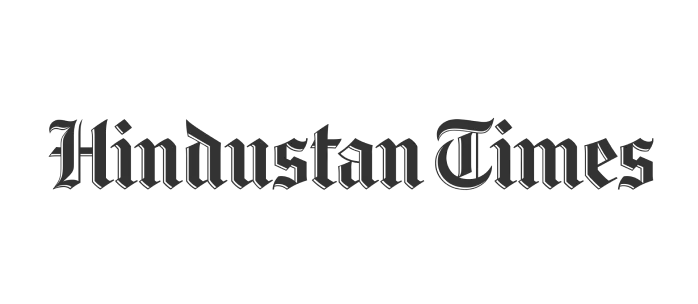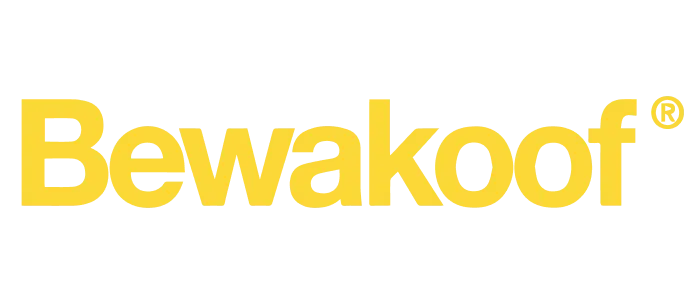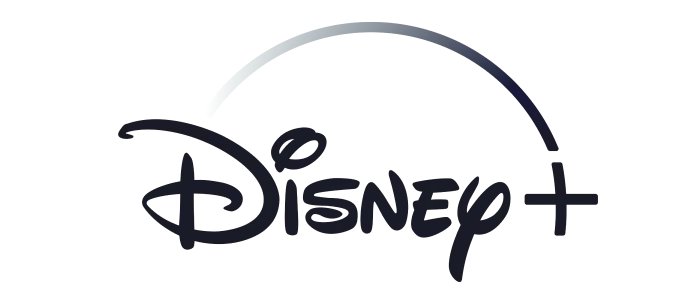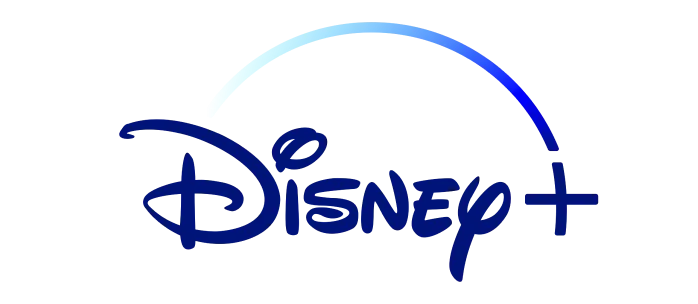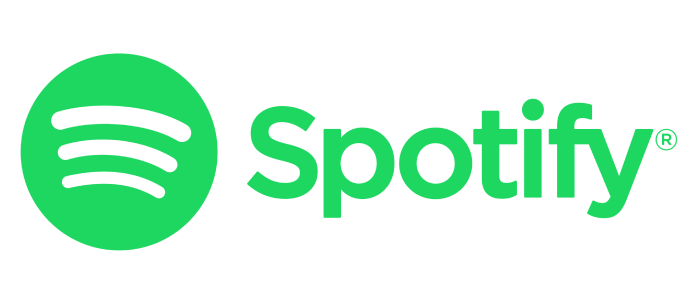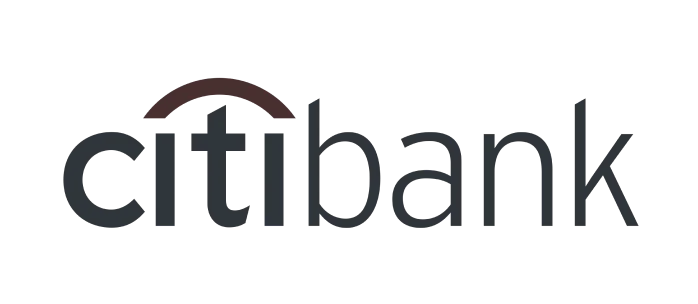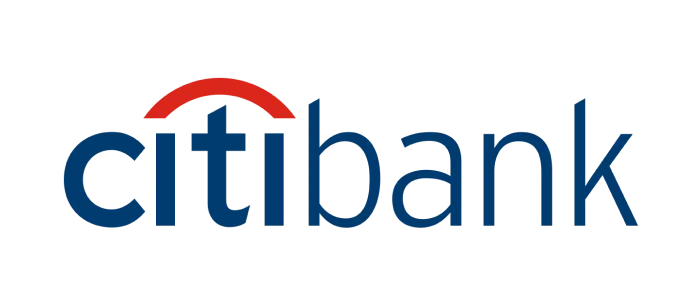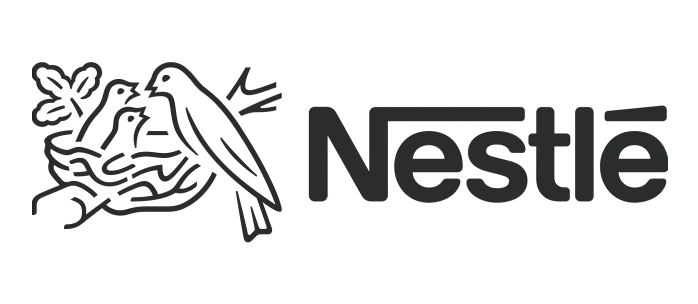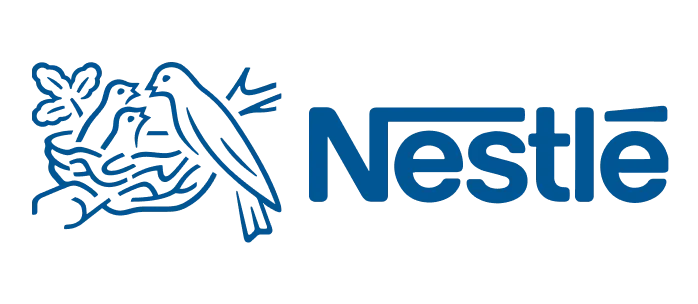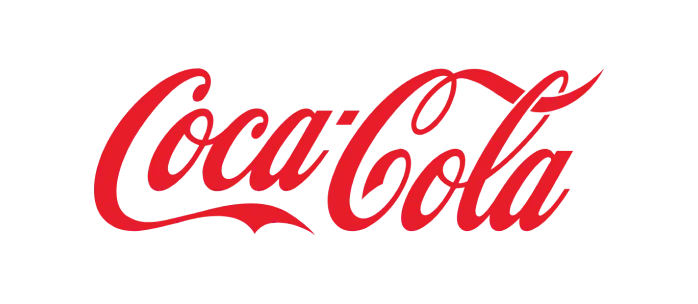 Services We Provide
Oyelabs aims to become your technology partner by providing IT services, business solutions and outsourcing for software, mobile apps, eCommerce, and web development.
Our Portfolio
Proud projects that make us stand out
About us
We are a company that believes in the digital revolution concept. A revolution driven by technology and innovation. We build new-gen products, mobile and web apps to help businesses adopt this technology-driven revolution. We aim to fill the gaps in the business operation with world-class apps.
Expertise Crafted For Businesses, Startups and Enterprises
We're laser focused and data driven. Our expertise and experience in the various mobily and on-demand domains have helped us gain valuable insights in this domain that can help you stage the technical requirements of your business.
Testimonials
What Do Clients Say About Oyelabs?
Here is what Kate Gross from Fixthephoto.com has to say about us, For me, one of the biggest advantages this company possesses is its heavy emphasis on understanding the requirements put forth by their clients to ensure the delivered solutions match their exact specifications. Read more..
Kate Gross / Co-Founder
Oyelabs is a very innovative and passionate Technology Partner
Anurag & the team are product thinking experts and they were always available for support. Whenever needed they were just a ping away, irrespective off the day or night. Oyelabs thinking & effort showed that they are not just a service company they push the limits to be a true technology enablers.
Abhinav Jain
Atechnos / Managing Director
Oyelabs provide un-biased and practical feedback
Anurag and the team delivered clean and accessible code. They provided critical insights throughout the implementation process. Oyelabs gave us real-time feedback on how tasks are going, and what can or can't be done.
The Oyelabs team works really hard to ensure high level of quality
There's often language barriers and cultural differences that make it challenging. Oyelabs did a great job with that. We communicated well. They got the idea.
Blogs & news
Interesting articles updated daily
Last Updated on May 25, 2022 The intriguing thought of ordering groceries from any of your favorite stores with just a click …
The business model of UrbanClap works in 2 ways. They get a commision cut from the hired expert's charges. and earn from …
Get In Touch
Our goal is for you to succeed and that is the only way we can grow
FAQs
Que. Why should I choose Oyelabs for my custom app development?
Ans. Oyelabs is one of the most promising app development companies actively collaborating with startups, mid-size companies, and enterprises as well. With a team of highly skilled and passionate developers, we deliver feature-rich high functional apps for iOS, Android, web, or even desktop. Why will you be taking risks by collaborating with anyone other than Oyelabs bringing all these benefits to you?
Que. What type of app development services can I get at Oyelabs?
Ans. With a team of highly experienced app developers on hand we can offer all types of app development services. From consultation, iOS app development, Android app development, and web app development to app support and maintenance services we can offer everything.
Que. How much does app development cost in 2023?
Ans. An app development cost depends on multiple factors like- the type of the app, features, implemented technologies, development team size, and development process duration. Apart from this, the price can also vary based on the complexity of the app development. So if you have an idea contact us we will offer you a free quote.
Que. How long does it take to get an app developed?
Ans. Just like cost, the duration of app development depends on factors like- the type of the app, features, required technologies, development team size, and overall complexity of the app. Share your plan with our expert professionals, and they will provide you with an estimated development time frame.
Que. Does Oyelabs develop cross-platform apps?
Ans. Yes, we do offer cross-platform app development with industry-leading features.
Que. Does Oyelabs offer app development services for startups?
Ans. Yes, Oyelabs offer robust app development services to startups, as well as mid-sized companies and enterprises.
Que. How can I book a consultation with the experts of Oyelabs?
Ans. To book a consultation with the experts of Oyelabs all you need to do is drop your details here. Within the next 48 hours, our representatives will reach out to you for further details and schedule your consultation with our experts.
Que. How many years of experience does Oyelabs have in app development?
Ans. Oyelabs has 5+ years of experience in app development. We have developed hundreds of apps for our global clients including startups, mid-sized companies and even enterprises. We have delivered top-quality iOS, Android, web and even desktop apps.
Que. What do Oyelabs' app development teams comprise?
Ans. Our development teams comprise highly experienced senior technical project managers, talented system engineers, top design architects, industry-leading developers, highly skilled QA experts, a well-equipped deployment team, and cloud architects.
Que. Does Oyelabs offer regular updates about my app during the development process?
Ans. Yes, we keep you updated with all the outcomes after each phase of development to ensure transparency.
Que. Does Oyelabs offer post-launch support?
Ans. Yes, Oyelabs offers post-launch support and maintenance services for your app.
Que. Which steps does Oyelabs follow in the app development process?
Ans. We follow a development process comprising steps- requirement analysis, design, development, testing, deployment, and support.