Web App Development Company
World Class Web Application Development Services
Take your business beyond the limit of your imagination with the latest web application development solutions from Oyelabs.
Gain The Limitless Power Of Reach For Your Business With Oyelabs
Web application development requires a great understanding of client goals and expectations. At Oyelabs we have the culture of keeping our client expectations as our top priority. Our web application development teams are capable of delivering solutions regarding every possible web app-related issue you may be facing.
Benefits Of A Web Application
Cross-platform compliance
As a web browser is enough to access a web application regardless of the devices' operating systems it provides a cross platform compatibility.
Ease in managing
Managing a web application is easy due to it being installed only on the server of the end user workstation.
Updates
As managing the application is not that difficult any required updates can be applied via the web server without any complications.
Wide opportunity
As the web applications have the cross platform compliance and ease in managing it can be easily deployed in any working sector.
Cost effective
A web application does not require installation hence the app is free from costs of uploading the apps in stores like Appstore and Playstore.
Our Web Application Services
Customized Web Application Development
Oyelabs is capable of delivering your own brand new customised web application with latest tech and highly efficient user interface.
PWA Development
PWA stands for Progressive Web Application. It is a brilliant replacement to native apps as it is capable of reaching a wider audience without investing any huge amount of money.
Portal Development
At Oyelabs you will also find solutions for web portal development. We are capable of delivering enterprise portals as well. In web portals we offer greater performance level, and growth potential at a reasonable cost.
E-commerce Platform Development
At Oyelabs, you can also avail the e-commerce platform related web development services. We provide payment gateway, integration, catchy UX, plug-in high-end modules and 24/7 support in our e-commerce platform development service.
Website Development
Website development and maintenance is another quality service you will receive in Oyelabs. Our developed websites contain user friendliness, robust information design, visual effects and other key aspects.
Open Source Web Development
The open source web development refers to the concept that lets you create or renovate your website with the same source code.
Our Web App Development Process
Analysis
Before starting a project a solution providing party must know what is the client's needs and in which sector his business is operating in order to offer an accurate plan for the solution.
Web Platform's Design
After preparing a plan that fits to meet clients' aims and expectations we start designing web applications' architecture and the UX/UI.
Front-end and Back-end development
Oyelabs uses the latest technologies to make sure the web applications are created as per current demands. At Oyelabs, Front-end and Back-end development is utilised in web application development.
Quality Assurance
Oyelabs understands the importance of the final apps' functionality so we host quality assurance tests for every component to ensure there is no lag or bugs before launch
Deployment and maintenance
Oyelabs takes full responsibility of deploying the web application to the client's platform in a smooth process. We also provide after deployment support and maintenance to make the web app more efficient.
Why should Oyelabs be your preference?
What differentiates Oyelabs from its contempraries is that you and your expectations are our priority. At Oyelabs our experts are always attentive towards your goals, plans and expectations in taking your business forward with the web application.
Priority Treatment By Experts
A web application is a huge boost to any business by mitigating the issues and difficulties in the process so it needs special attention to details. Oyelabs have the luxury of experts who are always all ears for your needs.
Fast service
As the competition in every sector of business is rising to new heights everyday one requires solutions in time and fast. Oyelabs having a highly skilled and hardworking workforce provides you the rapid service you need.
Experience
Web application development requires experience to make the application succeed. Oyelabs is lucky for having experienced brains in its staff. The developer teams have individuals with in-depth knowledge and good skill set.
Support
Oyelabs is also renowned among its clients for providing relentless support. Updates of web apps or websites are provided by Oyelabs from time to time.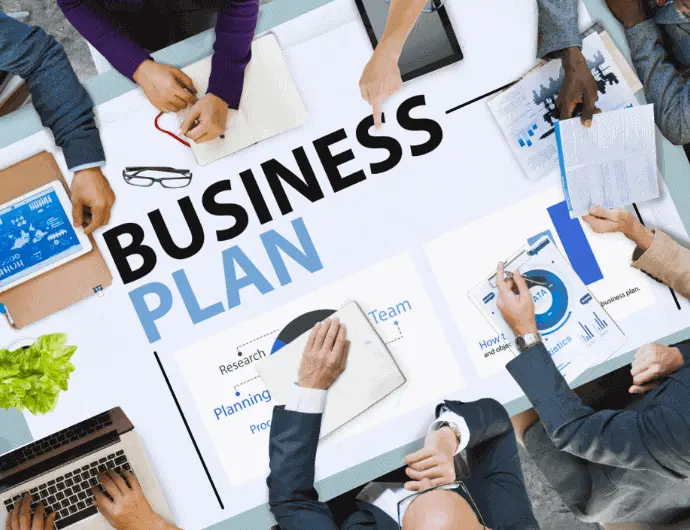 Technologies We Use For Web App Development
Embark on an Adventure, With us!
Our experts will serve you with practical and powerful strategies to execute your dream product towards success. Our supreme goal is to take your ideas a step closer to your dream. Web applications help you jump into the market as quickly as possible and that too – on a budget!
FAQs
What are the major differences between a native application and a web application?
The major and foremost difference between a native and web application is that native app needs installation on the specific devices but a web app can be accessed with a browser only. The other key difference between a native and web app is some native apps can be accessed without an internet connection but a web app will always require an internet connection to be accessed.
How much will it cost to develop a web app?
Web application development is a multi-step process. Each step contains several factors that will affect the cost. Application category is also a huge role player in the development cost like if the application is an e-commerce one it will need specific features which will be costing different than an on-demand delivery app. Contact us right now to know more about a web app development process and cost of it.
Are there any benefits for businesses in having a web application?
A business owner can gain unlimited advantages at the ultimate level by owning a web application in 2022. It helps one in saving costs of developing different versions of the same app for different OS devices. It also helps in enhancing user experience in your web page. A better user engagement than downloadable apps is possible through a web application as well.